SunWater Services, LLC
Pressure washing service that cleans, deodorizes and sanitizes everything from gas station pumps to shopping carts to floors, sidewalks, driveways, buildings/canopies and any additional surfaces you can think of — the possibilities are endless!
100% Water Recovery System ||  200°F Operating Temperature || 3500 PSI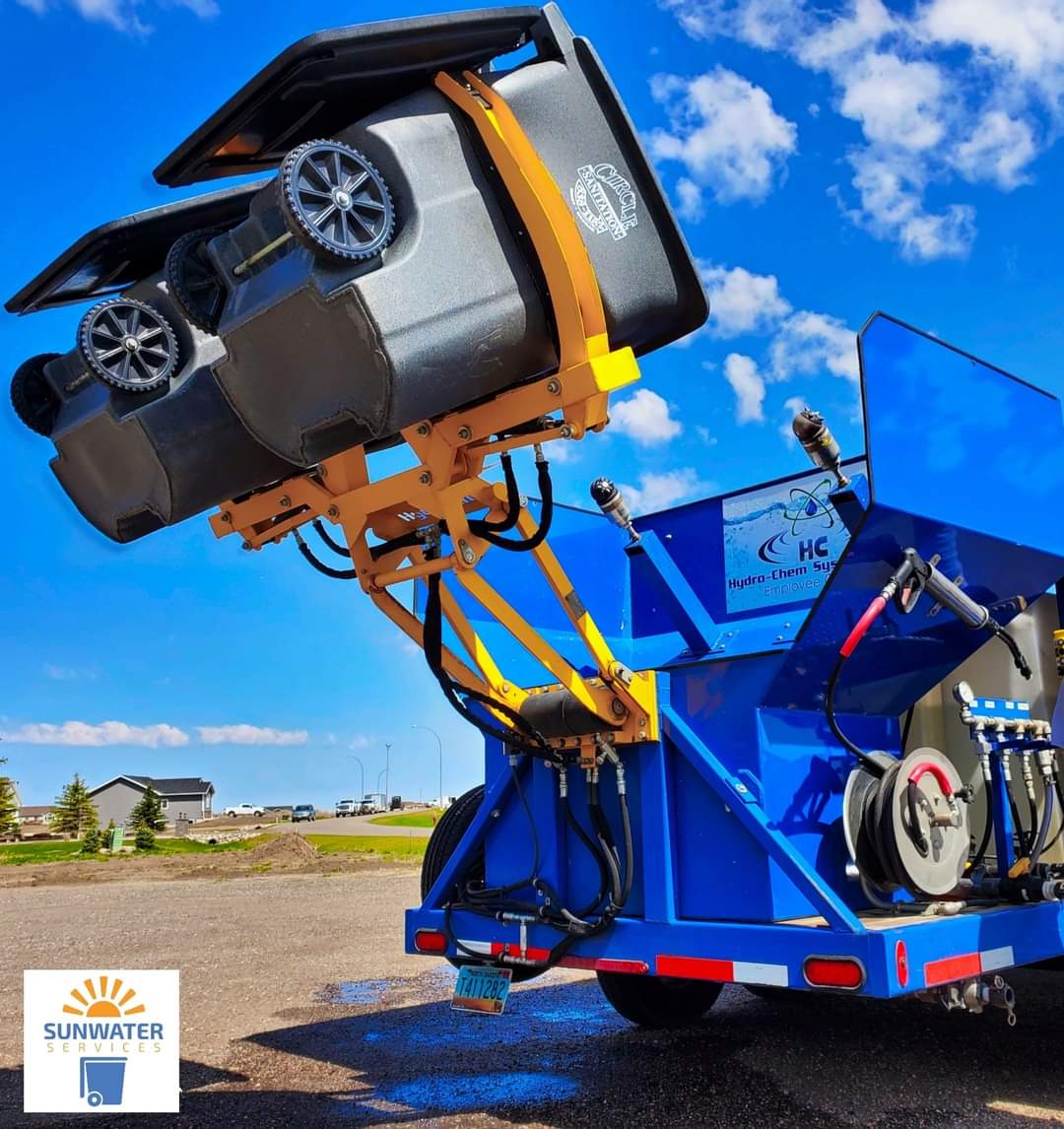 Residential Services
Trash Bin Cleaning
Dumpster Cleaning (100% Water Recovered)
Surface Cleaning
Driveway Cleaning
Deck/Patios
Gutter Cleaning
House Washing
Ask About Pricing!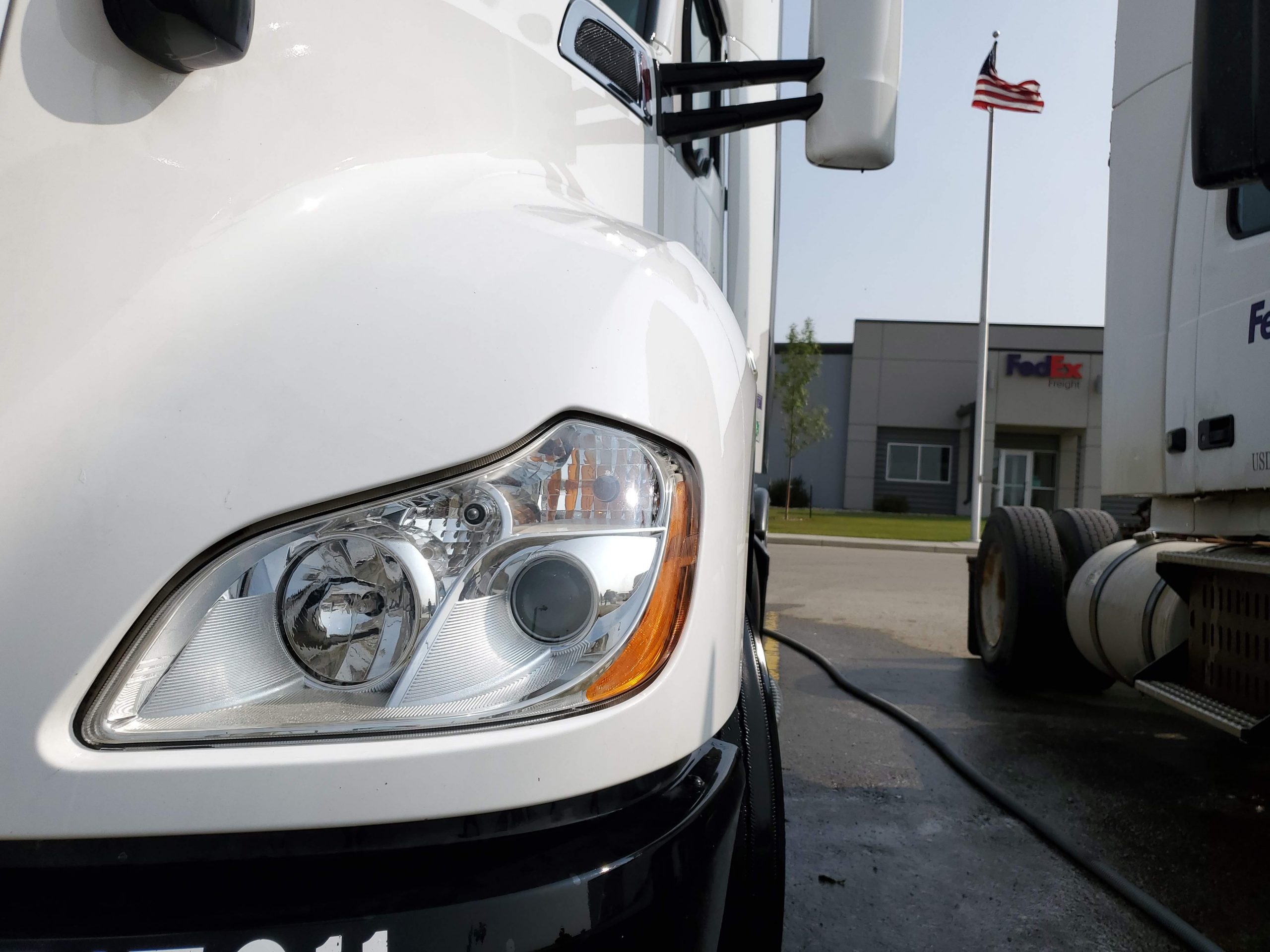 Commercial Services
Fleet Washing
Commercial Pressure Washing
Window Cleaning
Surface Cleaning
Roll-Offs/Dumpsters and Pad
Drive-Thru Lanes
Get a Quote!
Sign Up For Bin Cleanings
SunWater Services, LLC provides bin cleaning to Minot, North Dakota and surrounding communities March through October each year.
Welcome to Our *NEW* Self-Serve Store!
Who We Are
SunWater Services is your one-stop shop for professional power washing at your home or business. Our locally-owned and operated small business provides pressure washing services to Minot, North Dakota and its surrounding communities.
Providing exceptional service really matters to us, and we make sure our customers are satisfied. When you put your trust in SunWater Services, LLC, know you'll be taken care of to the best of our ability. If you've ever visited our shop, you'll know that this business is a creative, supportive, fun place of business. We want to bring this culture with to each one of our customers with attention to detail and superior service.
Contact Us Today
We look forward to talking with you!